About MCM Investigations
Founded in 1996, MCM Investigations is owned and operated by retired Los Angeles Police Officer Mike McCormick. For 25+ between 1968-1994 Mike was with the LAPD. He worked on a variety of elite assignments throughout his highly decorated career with the Los Angeles Police department.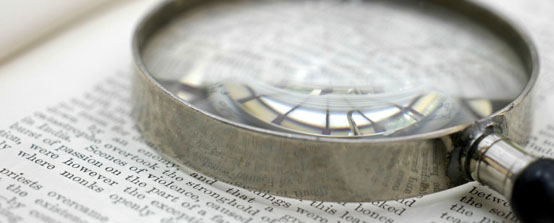 We service all 50 states and most countries. Our main office is located in Los Angeles County. Look no further than our licensed and professional team of private investigators when you need to know the truth! We have helped many individuals throughout our years of dedicated work. Businesses and legal teams have hired us to assist with investigations such as:
Background checks
Computer and data forensics
Infidelity investigations
Corporate investigations
Video surveillance - on site and remote
Missing Persons
GPS tracking when lawful
Real Estate and mortgage fraud
Asset searches
Audio and Video De-Bugging
Workers Compensation fraud
We also provide top-notch legal support for interviews and statements, false claim and qui tam investigations, interviews and statements, expert witness testimony, and location of persons.
We're here to help! If you need a private investigator, do not hesitate to call or write us today!
Review our site and services to see what we can offer you or your business. Feel free to E-mail me direct at mike@mcminvestigations.com or call us at (661) 259-5434.